Install Black Ink¶
You can download Black Ink from our website by clicking on the "Download" button in the upper right corner.
After downloading, run the BlackInk Setup.exe file and a launcher will appear.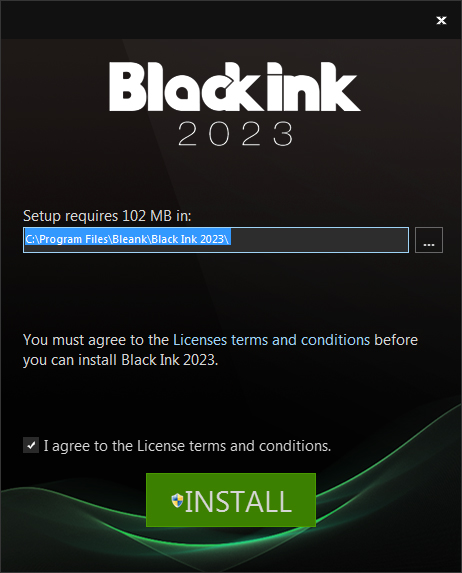 Check that you agree to the terms of use and click on "Install"
Then allow Black Ink to make changes to your computer.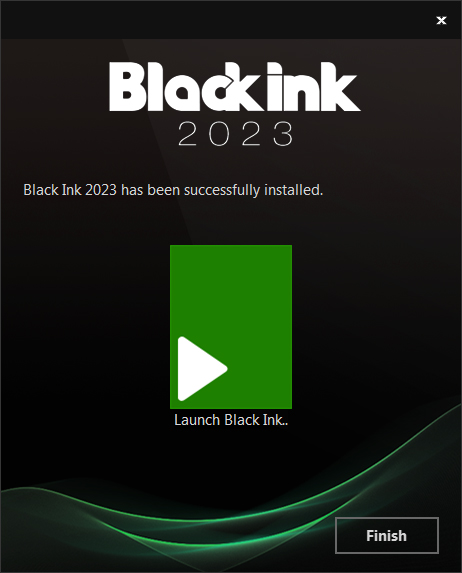 Next, launch Black Ink, and you will see a little vial filling up.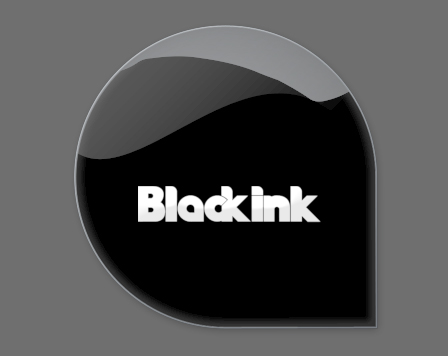 After installing and launching Black Ink, you will see this screen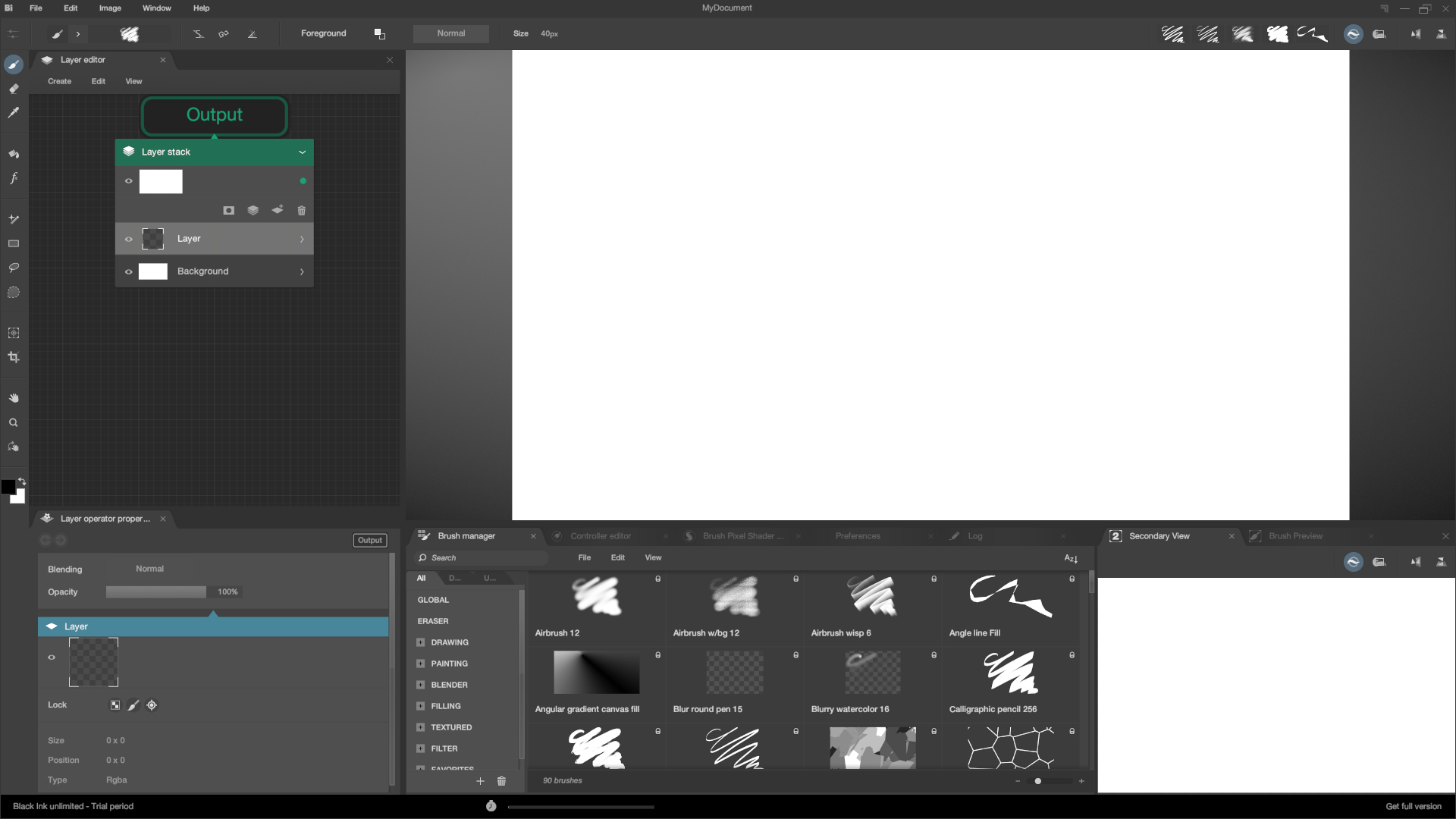 At the bottom of the window, you can see a small timer. This means that you can try out Black Ink for a limited time to ensure that it works correctly on your machine and that you enjoy it.

If that's the case, click "Get Full Version" on the right. You'll be redirected to our website
Choose the license that suits you and proceed with your purchase (with all our thanks).

---
If you have purchased Black Ink, you can activate the program and remove the small timer bar at the bottom of the application.
To do this, follow this process: - Activate Black Ink